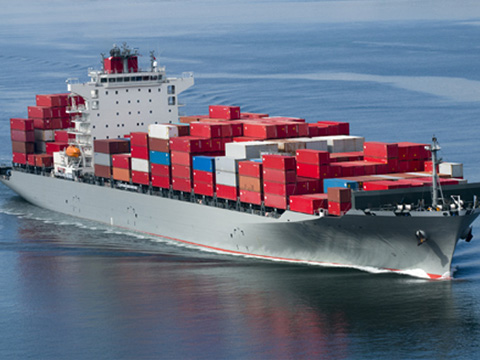 Import Services
FREIGHT LEADER s.a.r.l., through its extensive network of agents, handles all import procedures in Lebanon, including customs clearance for air, ocean and road freight through the use of our own customs broker.
We also offer our own import ocean consolidation services from Rotterdam (the Netherlands), Felixstowe (United Kingdom) and from all over the Far East via Singapore. Other origins are also served on regular basis with reputable ocean carriers. Our airfreight services are equally regular and cover a wide variety of worldwide airports to Beirut, Lebanon. Premium, Consolidation and Time Definite Products are readily available to meet any business requirements.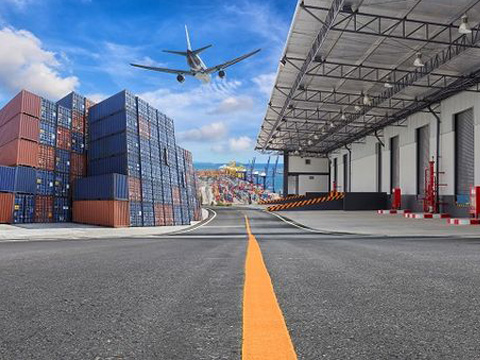 Export Services
FREIGHT LEADER s.a.r.l., through its network of agents provides comprehensive international air, ocean and multi-modal forwarding services to meet the different transit time, cost & service requirements of our customers. Airfreight shipments can be expedited to worldwide destinations on a direct airline basis or as part of our regular consolidations.
Our FCL services are also available for ocean shipments with a wide range of choice of conference or non-conference carriers.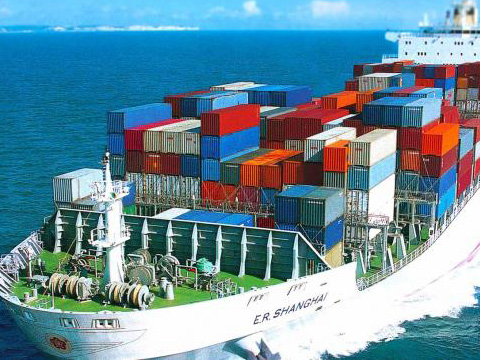 Import Documention Guideline
We will expedite imports to the country by ensuring that correct documentation accompanies each shipment.
On top of normal and regular import shipments, Freight Leader has launched its own unique service among Freight Forwarders in Lebanon, Shippers Owned Equipment consisting of Brand New 20' & 40' Reefers Containers offering a regular liner service from mainly Ravenna Port / Italy to Beirut exclusively. Thus, secure a distinguished quality service for specific importers of perishable cargo.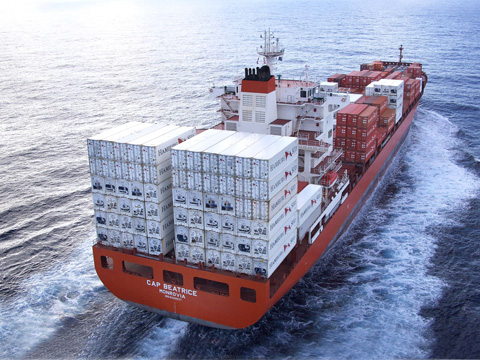 Export Documention Guideline
We will assist you in the preparation of all documents to quickly and efficiently move your shipments.
At your request, customs clearance, including pre-clearance is available at some destinations. We can also assist you in by providing shipping notification and information by fax or e-mail to the exporter as well as to receiver.
We generally need you to provide us the shippers' letter of instructions, Original Commercial Invoice and a Packing List in order to arrange Export Customs Clearance. Some countries may require additional documentation.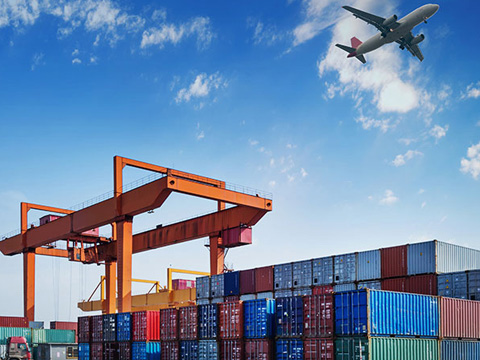 Logistics Services
Freight Leader offer a full range of logistics/distribution services. We specialize in developing customized solutions for our customers. Our proven expertise in the international forwarding business includes consolidation, warehousing & distribution services and door to door global contracts. 
Freight Leader maintains regular over the road Full Trailer service to & from the Arab Countries. This important service is accompanied by full documentation and trans-border formalities made to enhance and ensure smooth over the road cargo transport and safe arrival of goods to various destination.
A special and professional team assigned to monitor regularly our reefer cargo. These delicate commodities require experience and specific knowledge to ensure safe transport and arrival of cargo. Special attention and regular monitoring is maintained for our temperature controlled cargo with timely reporting to clients.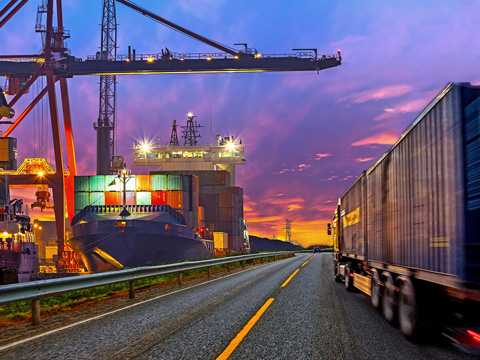 Extensive Customer Services & IT's Development
Our staff packs both the local & international experience to provide our customers and agents with accurate & timely information & documentation.